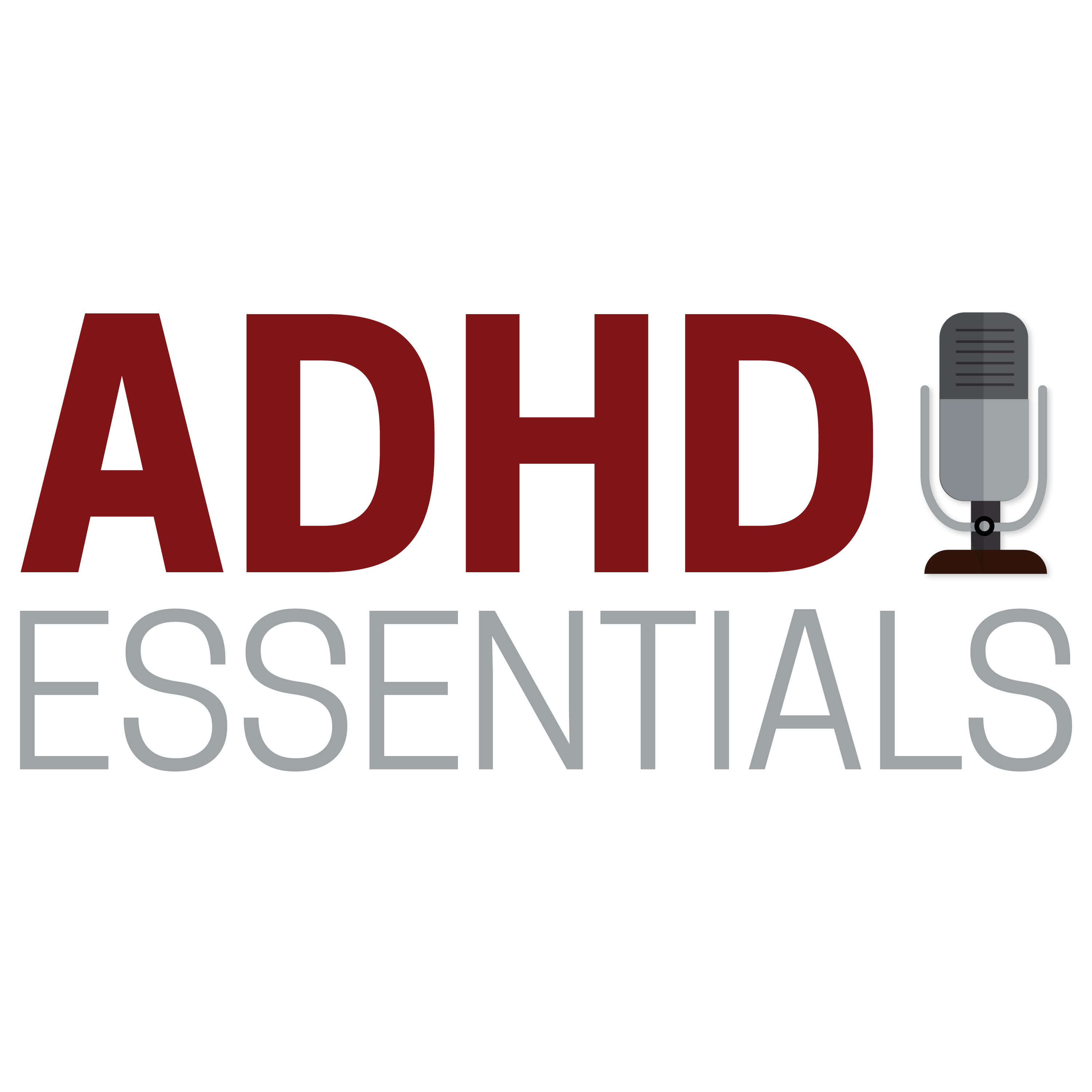 Today, we're talking to Penny Williams of Parenting ADHD and Autism.  Penny is a luminary in the field of ADHD and Autism.  Her son's ADHD diagnosis sent her on a journey from needing help to providing it.  She's written four award-winning books on the subject, and offers services like mom retreats, and coaching for parents in need.  It was an pleasure to talk to her, and I'm very glad we've connected.
(IT'S USEFUL FOR ADHD PARENTS, TOO!)
In today's episode, we talk about Penny's journey as the mom of an ADHD son, the importance of parent mindset and how it can affect the emotional well-being of our homes, gaps between ability and output, and being a survivor.
RSVP for the Upcoming Live Podcast Episode at info@commlearn.com.
Guest Links:
ADHD Essentials Links: