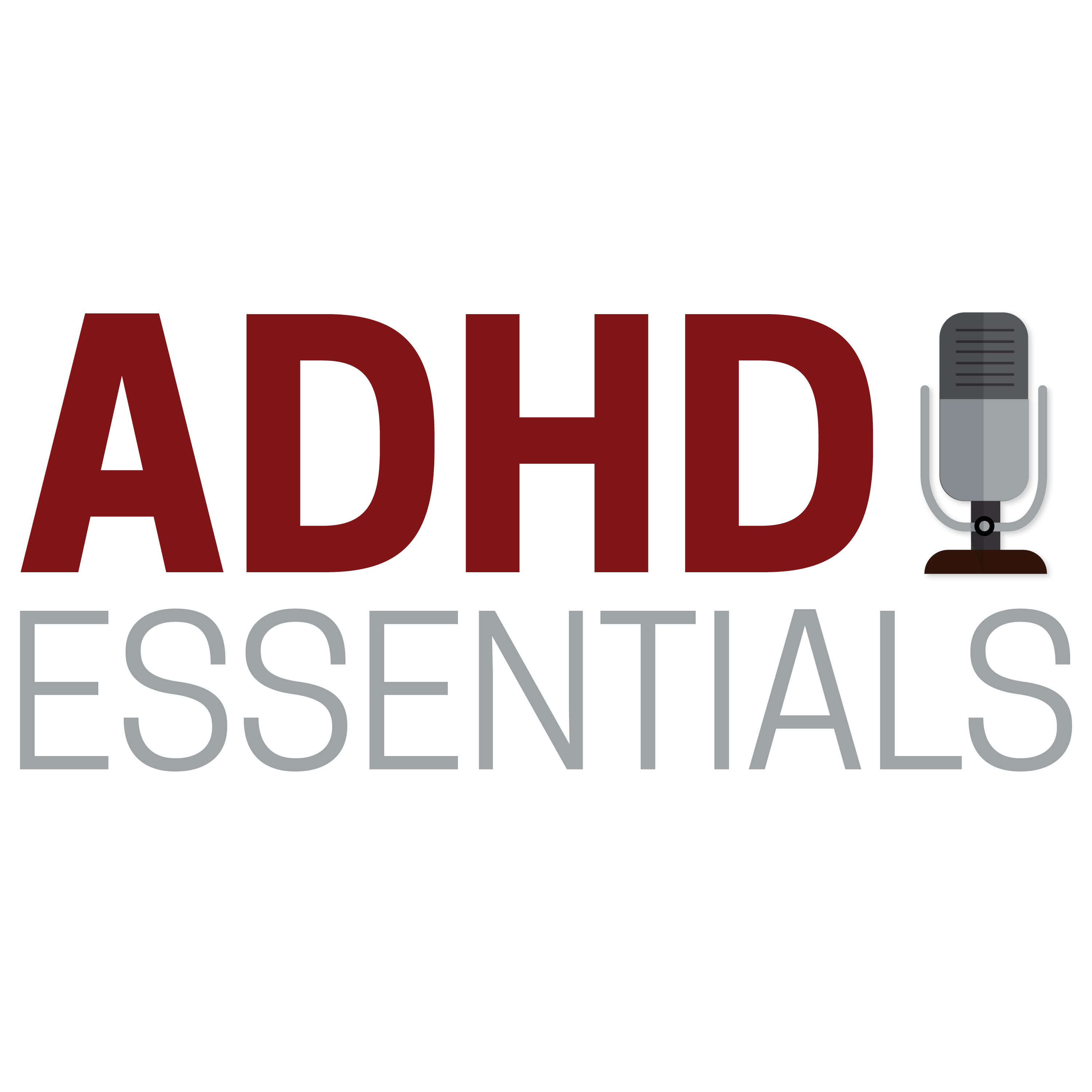 Welcome to ADHD Essentials!
Friend of the Pod, ADHD coach, and professional organizer Cindy Jobs is back for a second round!
In today's episode, we talk about the cost of keeping things in terms of upkeep, space, money, and bandwidth, how to manage challenge of organizing shared spaces, and why me putting my laundry away is a way for me to love my wife.
 
Guest Links:
ADHD Essentials Links:
SPECIAL ANNOUNCEMENT:
My "Wall of Awful" model was recently featured on Jessica McCabe's How to ADHD channel on YouTube.  I'd love it if you'd take a look at her channel, as well as my episodes (Episode 1 and Episode 2).  They really do great work, and I'm honored to be included.