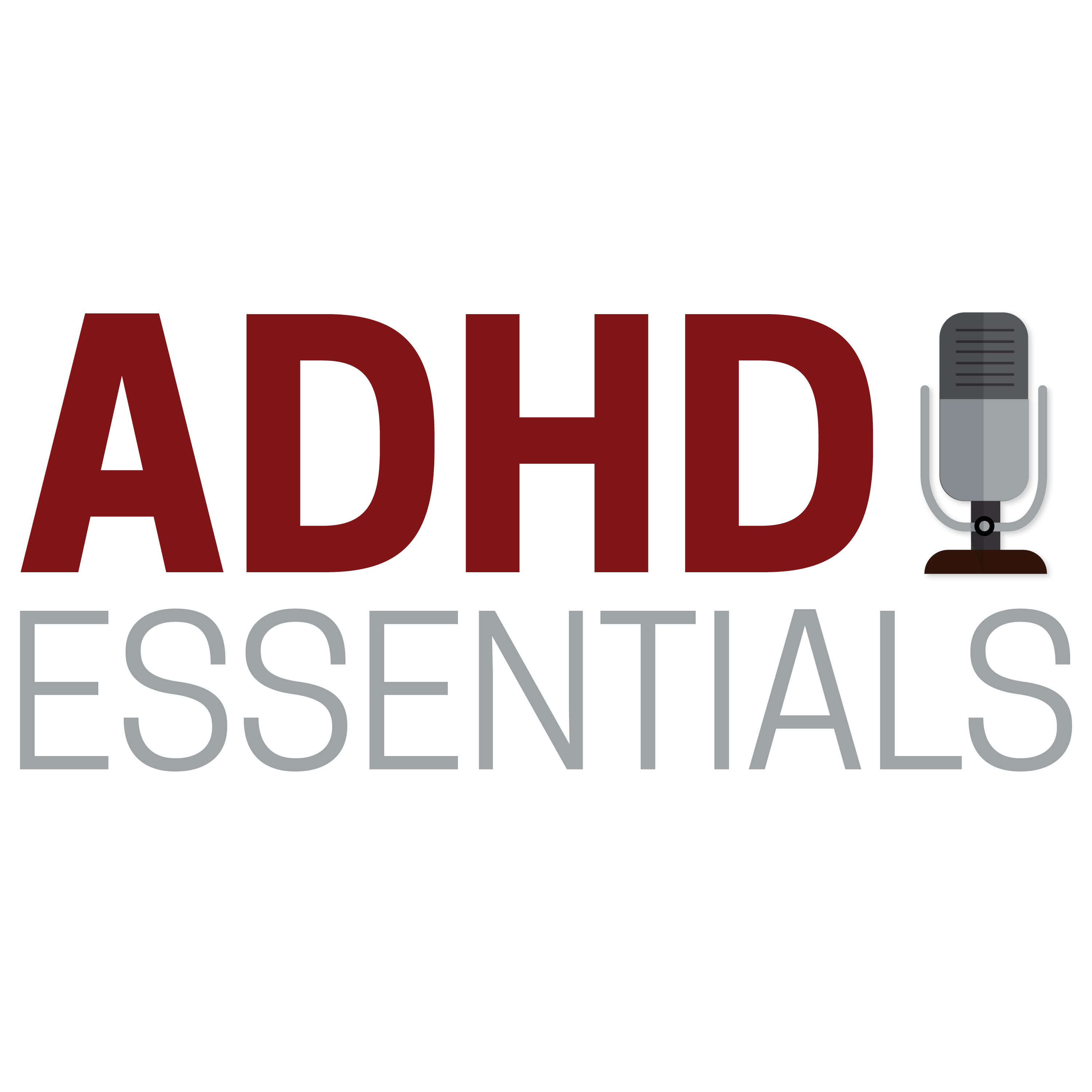 For today's episode, I decided to celebrate ADHD Awareness Month by looking at those very things.  ADHD and awareness.  It's a quick one, but a good one!
I look at them through three lenses:
My 3 A's of ADHD Management - Awareness, Acceptance & Action
How ADHD Awareness differs from Neorotypical Awareness
The signs that make me aware that my ADHD may be about to go on the fritz
Share your signs that your ADHD is about to go on the fritz, and get valuable ADHD resources in the ADHD Essentials Facebook Community!  Click the link to sign up.
Further celebrating ADHD Awarenss Month:  Early registration for the January Session of the ADHD Parent Coaching Groups is open this month!  Sign-up during October, and get one entire month of the program for free!
Learn more at: https://www.adhdessentials.com/parentgroups/
Sign-Up for a pre-registration call at: https://www.adhdessentials.com/sign-up/