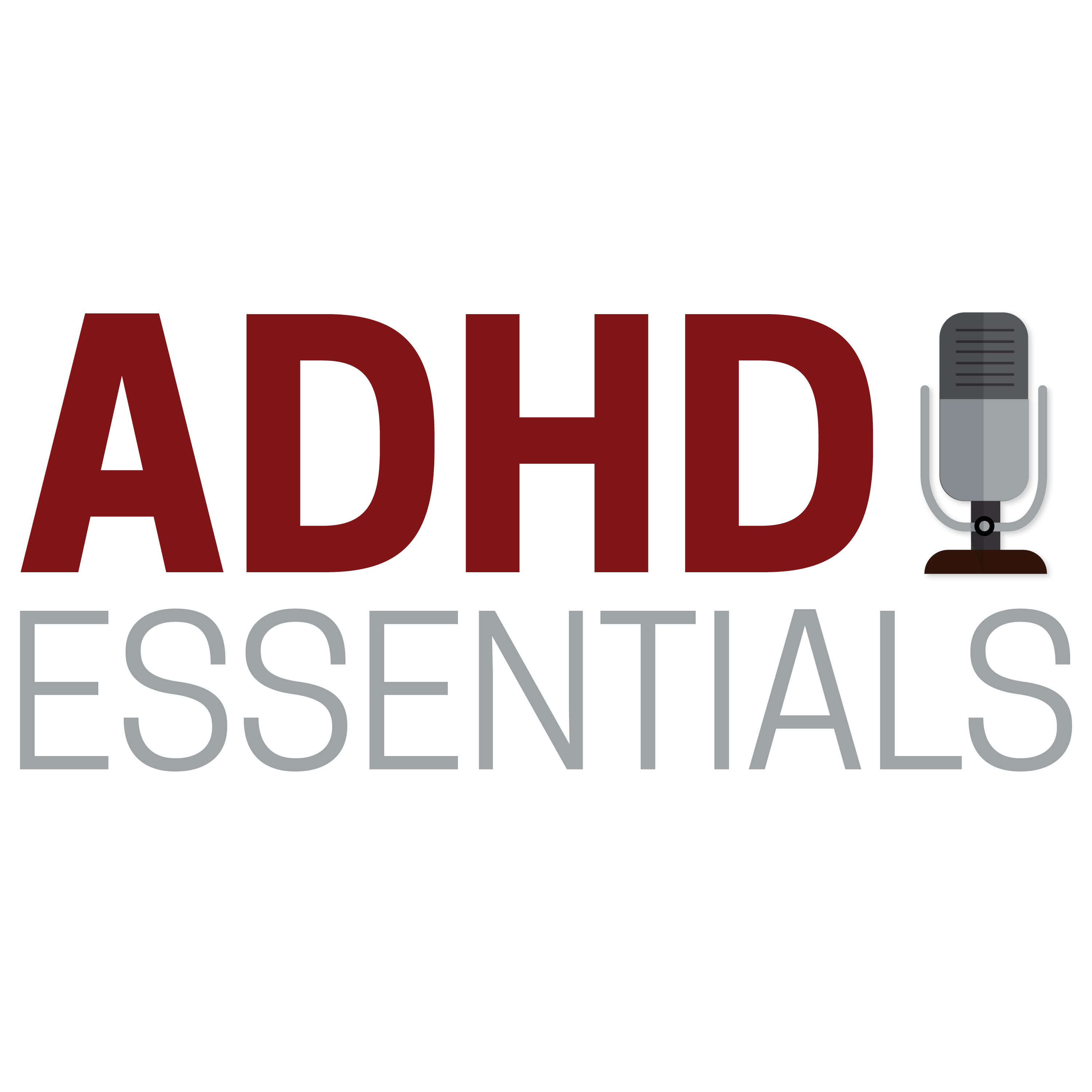 Today's Episode is a little more personal. In it, I share the story of the worst year of my life, how it turned into the greatest lesson of my life, and why it might be useful for you as well. Along the way, we'll talk about expectations for summer vacation, confirmation bias, and my signature Facebook practice.
But don't worry! All 28 sessions are still available on recording for the low price of $77. That's just $2.75 per session. Not too shabby when you're talking about information from experts like Sharon Saline, Jeff Copper, Dawn Kamila Brown, Ned Hallowell, Penny Williams, Ross Greene, Melissa Orlov, and well… me! CHECK IT OUT!!!
SPECIAL ANNOUNCEMENT:
My "Wall of Awful" model was recently featured on Jessica McCabe's How to ADHD channel on YouTube. I'd love it if you'd take a look at her channel, as well as my episodes (Episode 1 and Episode 2). They really do great work, and I'm honored to be included.
ADHD Essentials Links: