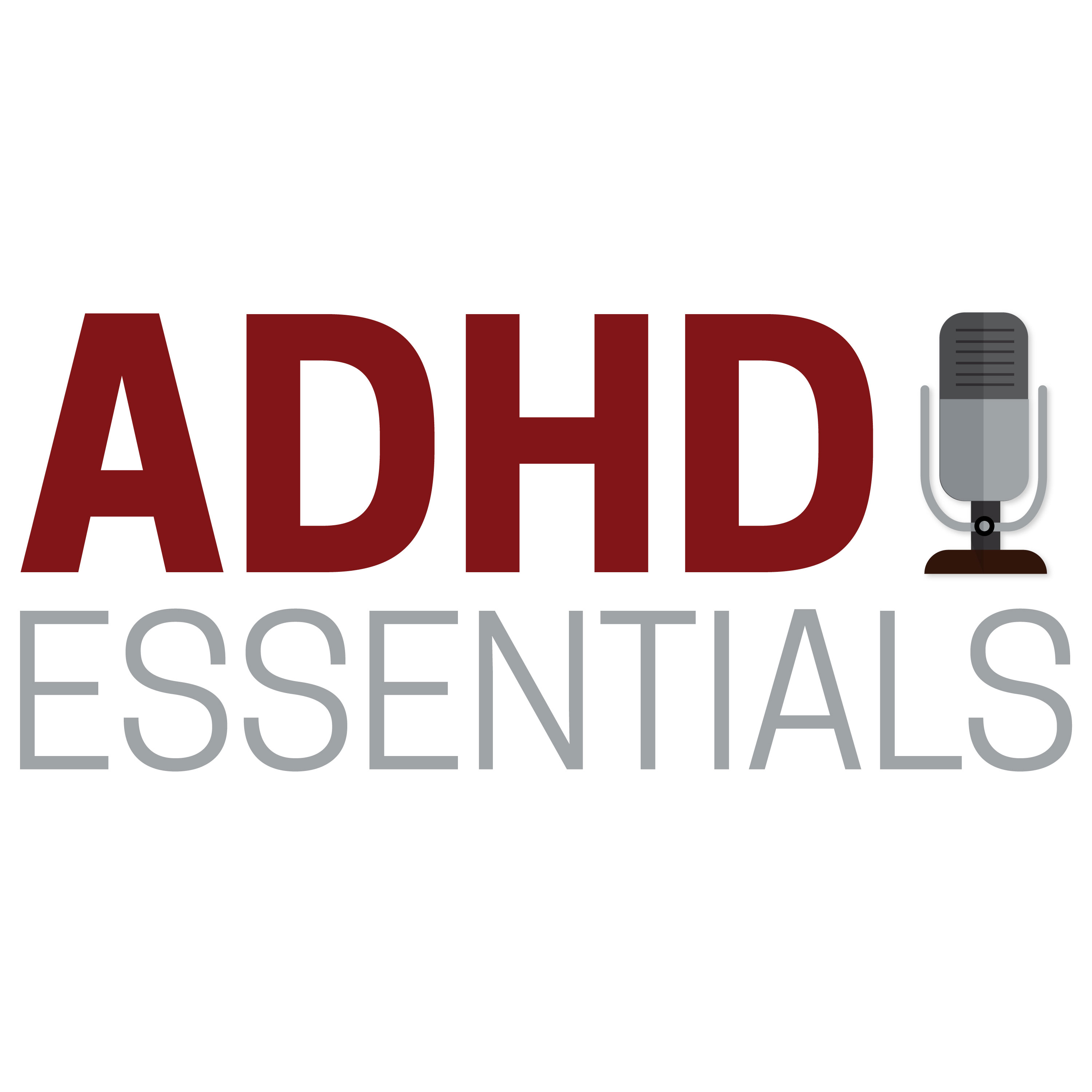 Today, we're talking to Shelly Collins! 
Shelly is an ADHD coach, and, along with friend-of-the-show Cameron Gott, hosts of the Translating ADHD podcast.
In this week's episode, Shelly talks about the relationship between ADHD and time.  She discusses why ADHDers don't really procrastinate, the difference between big brain mode and fast brain mode, the time horizon, the importance of understanding the ADHD causes of our challenges, and ways to solve email drama.
Guest Links:
ADHD Essentials Links:  
ADHD reWired Podcast Network Plugs: