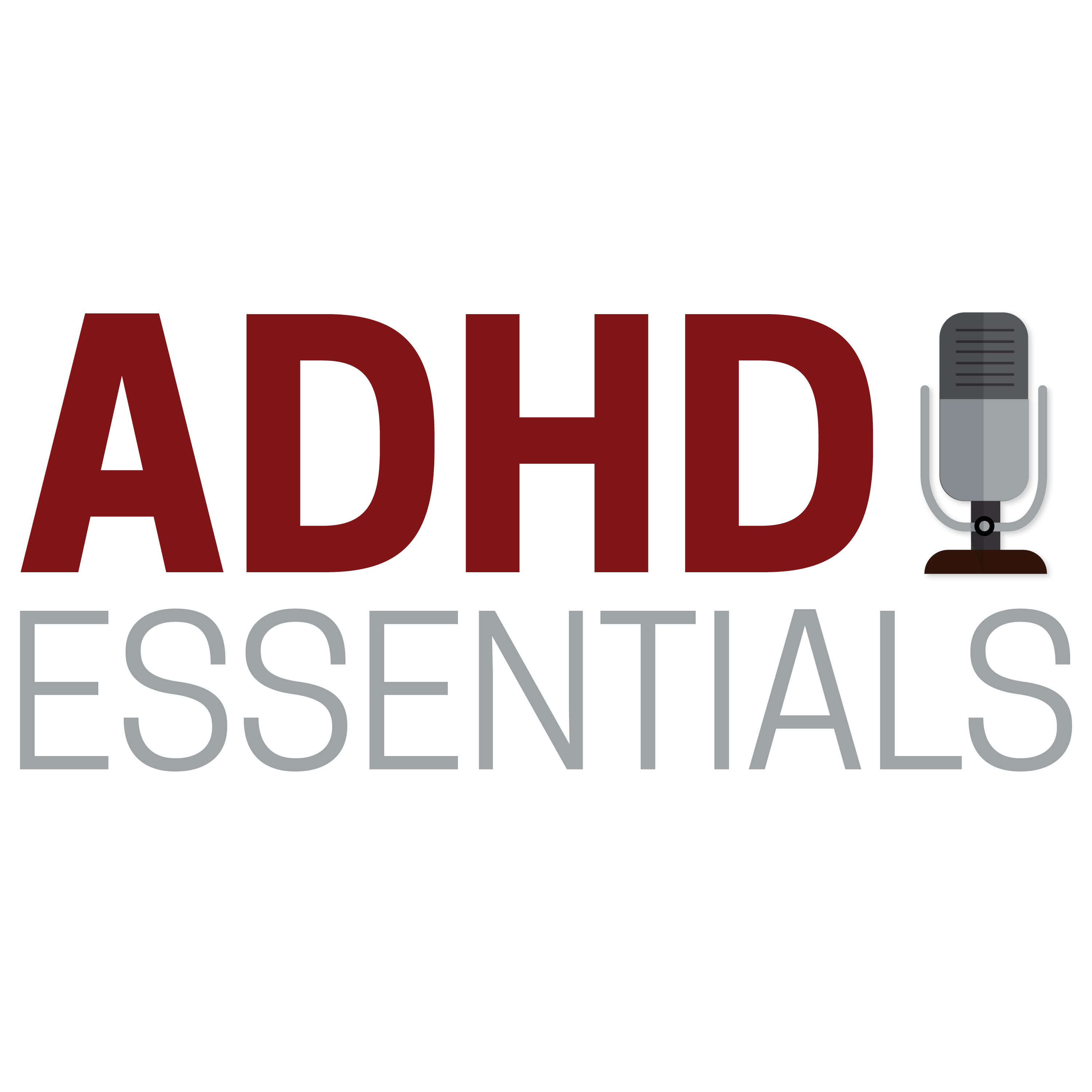 Dr. Saline is a licensed, clinical psychologist, who guides families from the maze of emotions, conflict and stress related to ADHD, toward successful dialog, interventions and connection.
Today, we're talking about her new book, What Your ADHD Child Wises You Knew.  There are many things that I liked about this book. But what I loved about it, is the way it's framed.  Quotes and brief, personal stories from kids with ADHD are sprinkled throughout, to help us better understand the impact ADHD has on them, and, as you'll hear, Dr. Saline does not shy away from addressing the emotional impact of ADHD.
I greatly enjoyed my conversation with Dr. Saline, and look forward to having more.  I'm certain she'll be back.
Shameless ADHD Essentials Facebook Community Plug:  
Join the ADHD Essentials Facebook Community.  Connect with other parents affected by ADHD, get tips on how to manage the disorder, and keep up to date on ADHD Essentials.
In Today's Episode We Discuss:
Dr. Saline's family history with ADHD
Solving the right problem, and starting with the problems that overlap
Managing technology & your child
The importance of getting your kid's buy-in
Dr. Saline's Five C's of Parenting Kids with ADHD: self-Control, Compassion, Collaboration, Consistency, Celebration
The Importance of Bids in relationships
Shame & ADHD
Positive vs. Negative Statements
Pointing it out when our kids meet our expectations
Bedtime conversations
ADHD & Friendships
Strength-based thinking & Attentive Awareness
The vulnerability of ADHD
Guest Links:
Dr. Sharon Saline's Website
Dr. Sharon Saline on Facebook
Dr. Sharon Saline on Twitter
Buy "What Your ADHD Child Wishes You Knew".
ADHD Essentials Links: