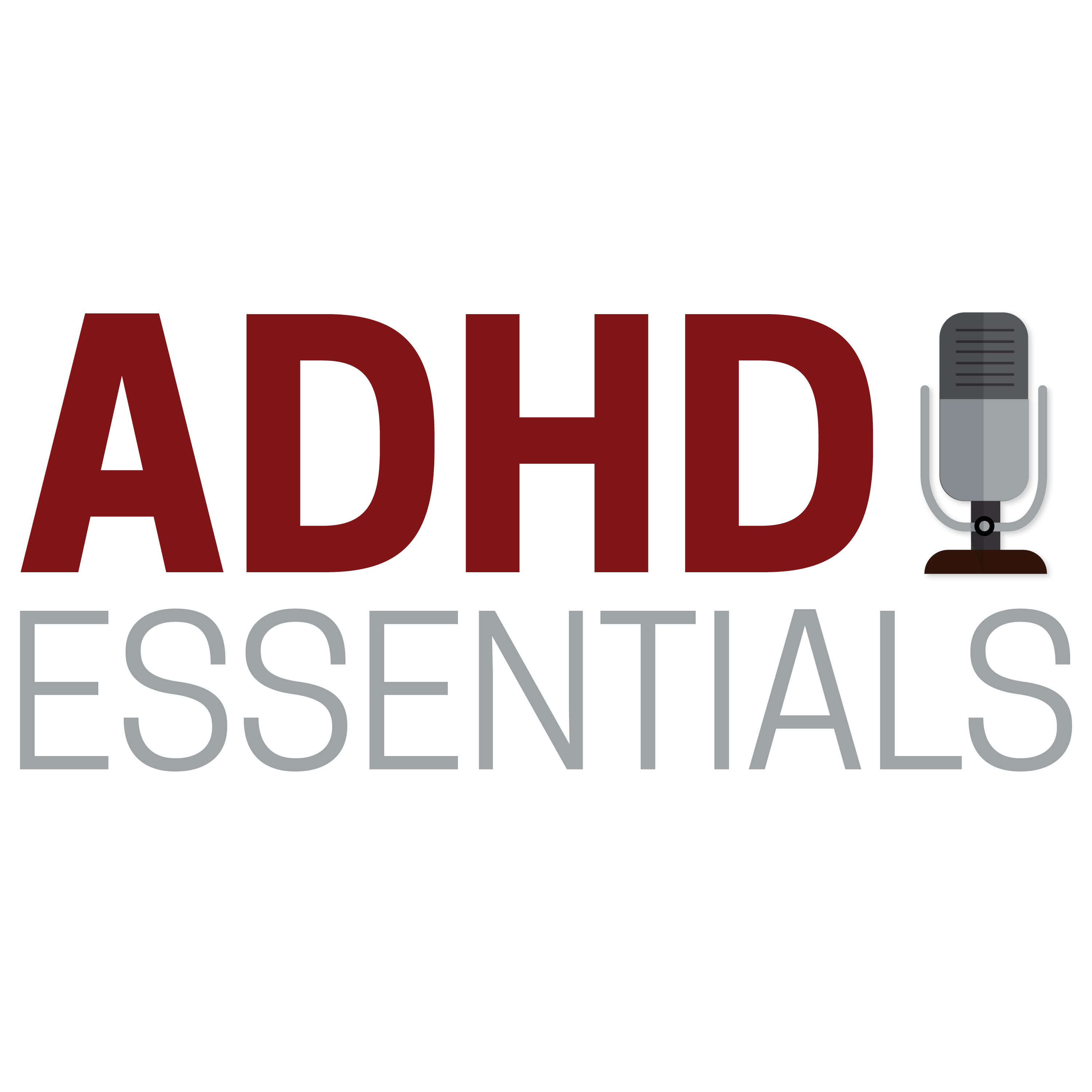 Today, we're talking to Krista Gordon.  Krista is mom of two kids with ADHD, and the founder of Tranquil Little One. Krista shares her story of getting her kids diagnosed with ADHD, learning how to help them manage their it though both mental and physical therapies, and how that led to her work with Tranquil Little One.
In today's episode, we discuss how the way our children feel physically can affect how they feel emotionally, why core strength matters, anxiety, yoga, and learning from our kids.
 
Guest Links:
SPECIAL ANNOUNCEMENT:
My "Wall of Awful" model was recently featured on Jessica McCabe's How to ADHD channel on YouTube.  I'd love it if you'd take a look at her channel, as well as my episodes (Episode 1 and Episode 2).  They really do great work, and I'm honored to be included.
ADHD Essentials Links: