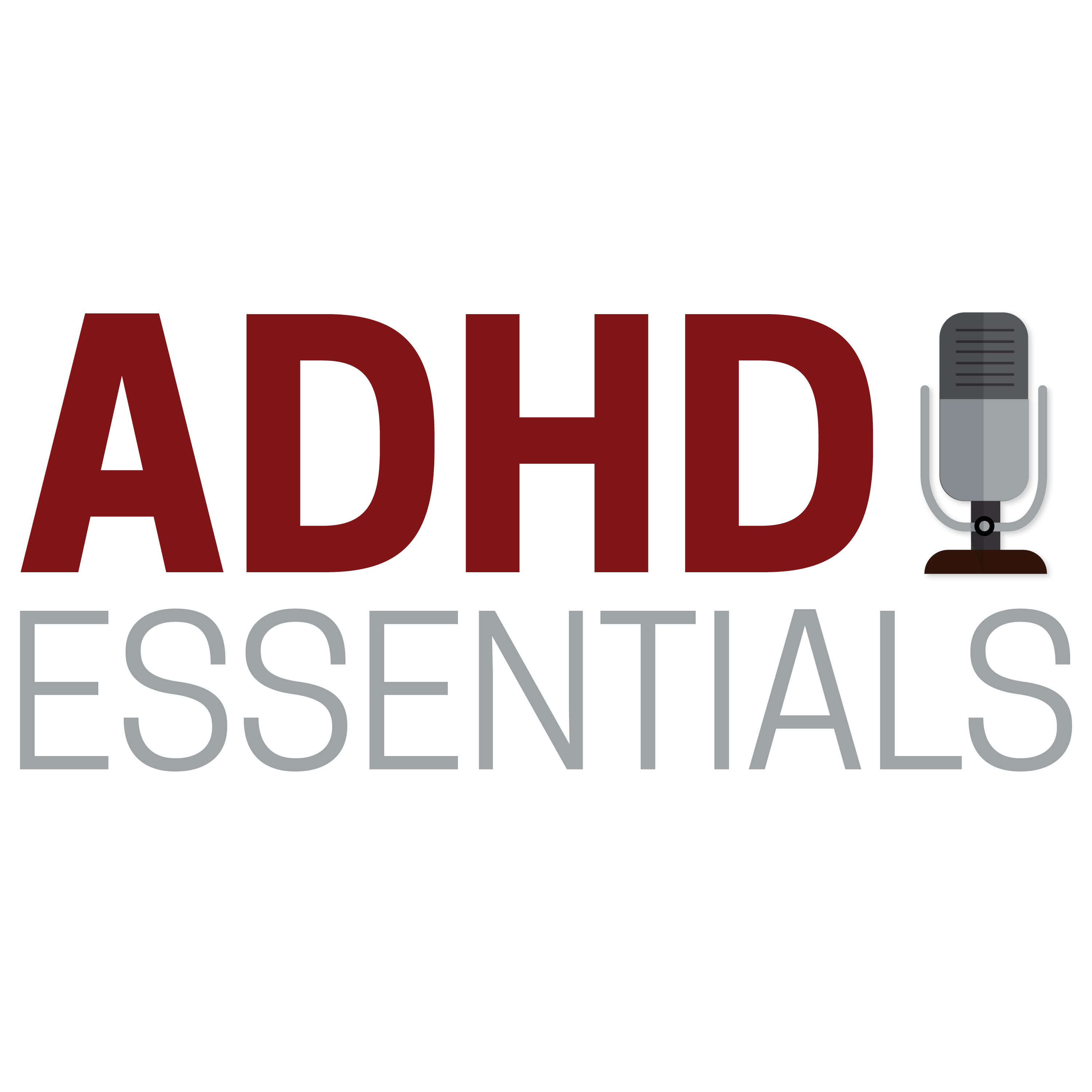 One of my favorite things about doing this podcast is the way it has helped me reconnect with people.  Today's episode is an excellent example of that.  I recently invited my old principal, Gerry. Goyette, to come on the show to talk ADHD from the administrative side of school, and he was nice enough to agree.  It was an absolute pleasure to talk ADHD and education with him. He's just as smart as I remembered. 
 In today's episode, we get an inside look at a principal's approach to leading a school through the lens of ADHD.  We discuss the Intersection of Anxiety and Standardized Testing, the ebb and flow of stress in the school year for ADHD kids, the importance of consistency,  and the value of trust.
SPECIAL ANNOUNCEMENT (part 1):
Calmer Con, a sensory friendly comics & pop culture event, is taking place on Saturday, April 27that Becker College in Leicester, MA.  Get tickets here.  Listen to our episode about it here.
Shameless Plugs:  
SPECIAL ANNOUNCEMENT (part 2):
My "Wall of Awful" model was recently featured on Jessica McCabe's How to ADHDchannel on YouTube.  I'd love it if you'd go check out other her channel, and my episode.  She does great work!